SEO EXPERT FROM PHILIPPINES
Visibility

Traffic

Leads

Sales
Boost Your Online Presence With My Cost-Effective and Winning White Hat SEO Strategies. Checking Search Engine Optimization off from your to-do list.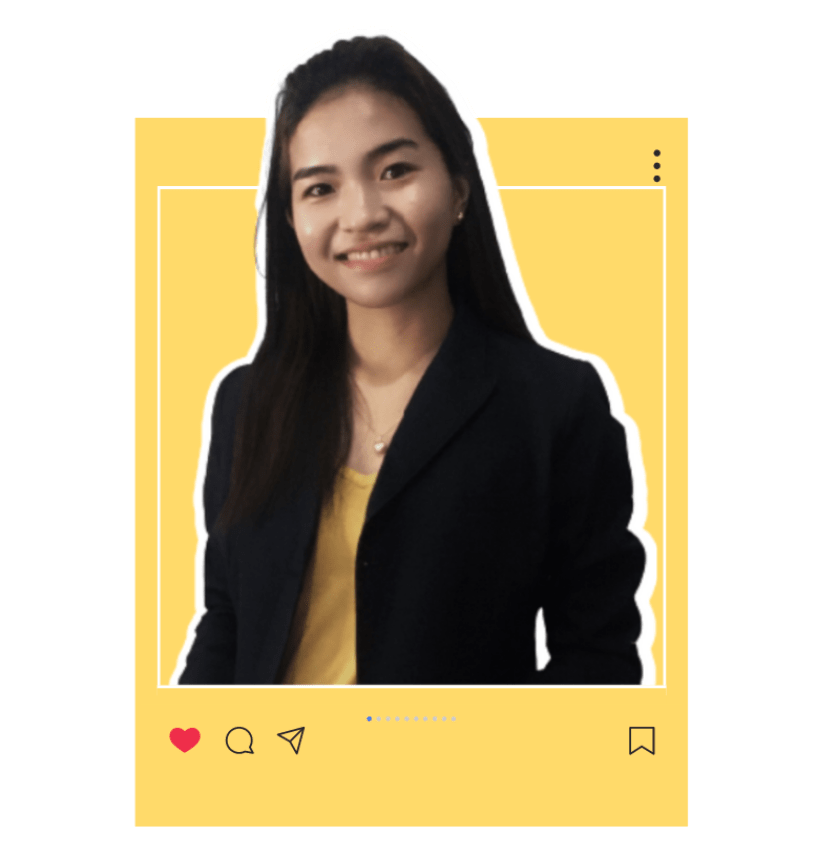 Hi, I'm Korina! I'm Your Go-To Partner For All Things SEO.
I am Korina Bantilan, the Founder and an SEO Expert and Strategist at Your Digital Pals from the Philippines.
I serve a wide array of businesses. Making sure to have an end goal of helping them dominate search engines. Stay ahead of their competitors, improve their presence online, generate leads and grow their business.
I believe that SEO is not just about improving your ranking on search engines. It is also about helping you create meaningful connections with your customers.
You deserve to be seen, check Search Engine Optimization off from your to-do list.
Some Of The Amazing Brands I've Worked With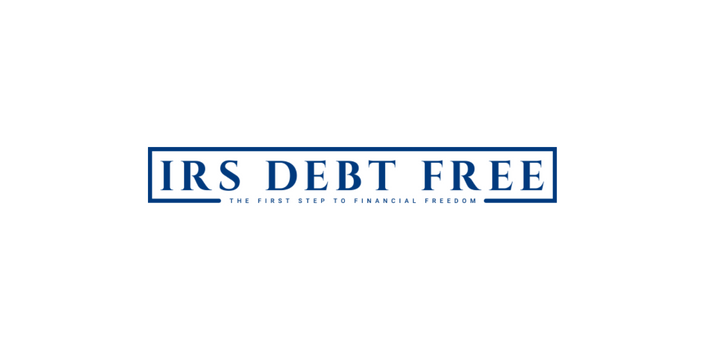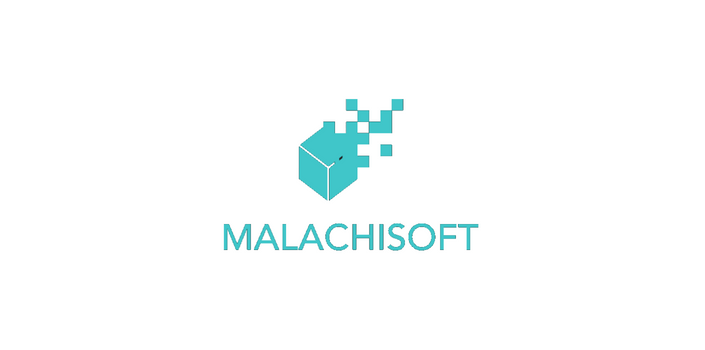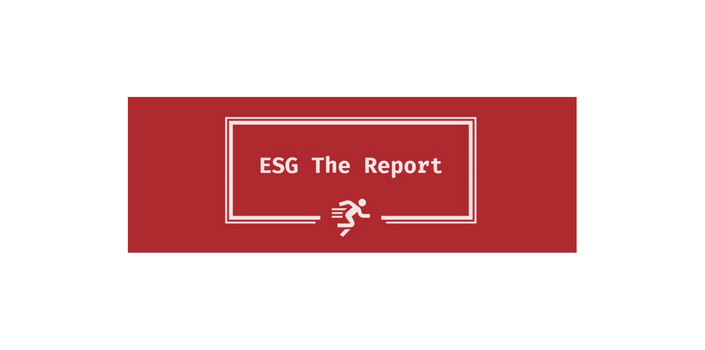 SEO Expert Philippines Services
I provide comprehensive Search Engine Optimization services. Including keyword research, content strategy and writing, blog writing, and more. All delivered with commitment and transparency. My goal is to empower you with the knowledge and insights you need to succeed. Making sure not adding yet another task to your never-ending to-do list.
We'll hop on call to understand your business goals. I'll identify areas of concern that need to be addressed. Lastly, I'll discuss how SEO can help you achieve your business goals.
I'll create a tailored-fit proposal  for you. It outlines the recommended SEO strategy and tactics providing the timeline and deliverables for the project and pricing information.
We'll finalize the details and negotiate the terms of the agreement. Setting a clear expectations for the campaign. Additionally, I'll explain the next steps in the process.
Implement a result-oriented SEO strategy. I'll track the results of the campaign. Make any necessary adjustments. In order to ensure that it is  delivering a positive ROI for your business. 
What my satisfied clients have to say about their experiences working with me
Korina was resourceful and proactive and found a way. Also, Korina knew of a better way to do something or had a concern, she was not frightened to clearly express her thoughts professionally. Every day, Korina came to work with an amazing "can-do" attitude along with the greatest, infectious smile.
I've worked with Korina as a link builder. And I were thoroughly impressed with the results. Additionally, She was able to secure high-quality backlinks for my website. As a result, there is a noticeable improvement in my search engine rankings. I highly recommend Korina for any link building needs.
We were swamped with administrative tasks related to our Amazon store. Good thing, we hired Korina as a virtual assistant. She was able to take on many of these tasks. Thus, allowing us to focus on growing our business. Korina was extremely efficient and professional throughout our working relationship.
We were impressed with Korina's SEO writing skills from the get-go. She was able to take our wide range of topics. She make them accessible for a wider audience, while still maintaining the necessary SEO elements. Korina was a pleasure to work with and we are thrilled with the results of her work.
We needed high-quality SEO content for our website. And Korina delivered. She was able to create content that was both engaging for our readers and optimized for search engines. We have seen an increase in website traffic and search engine rankings as a result of her work.
Some Of Best SEO Tools I'm Proficient With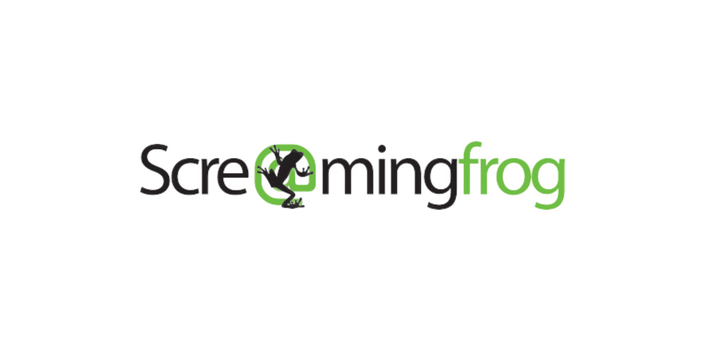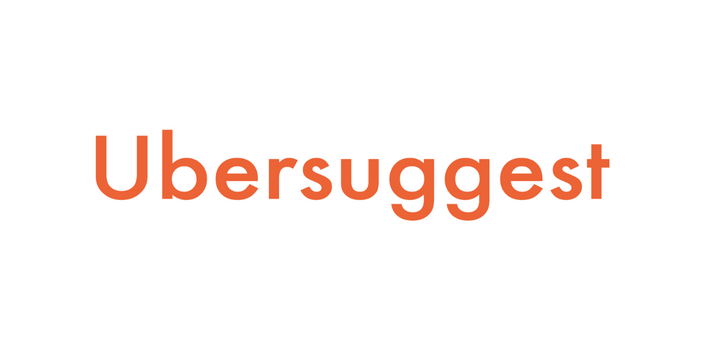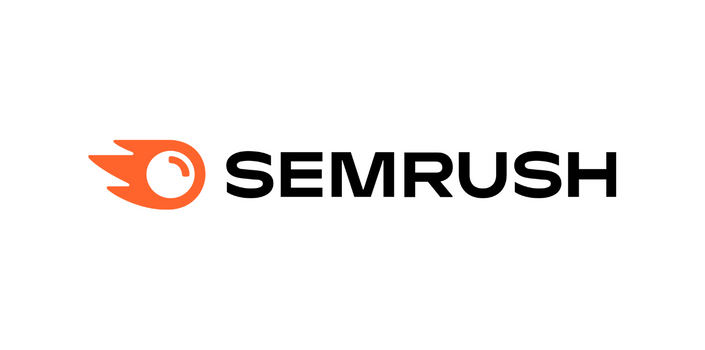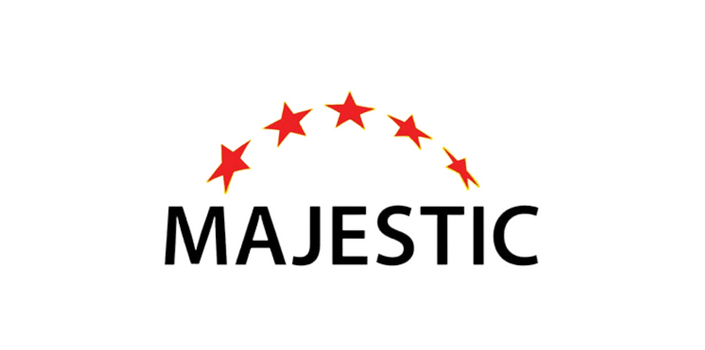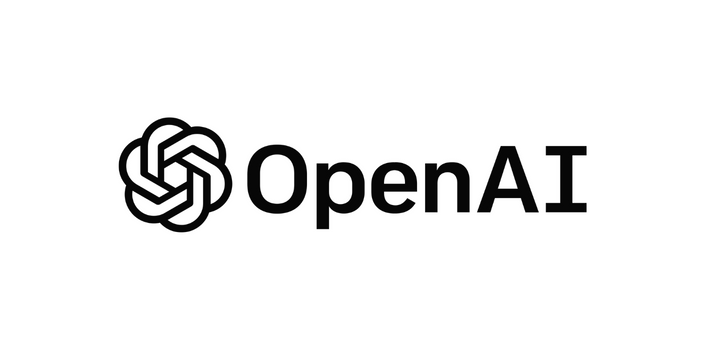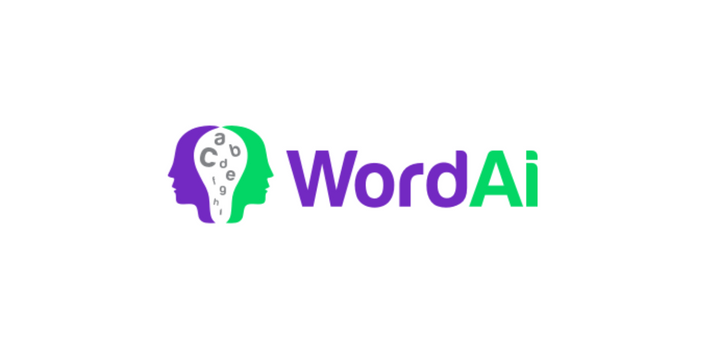 Increase your online presence and drive more traffic to your website today!
Cost-effective White Hat SEO Strategies that gets you the traffic you deserve.